Video tapes and pics of REAL BATCHLORETTE PARTIES, MALE STRIPPERS, AND BIRTHDAY PARTIES!! 100% real GIRLS giving blowjobs, CFNM style!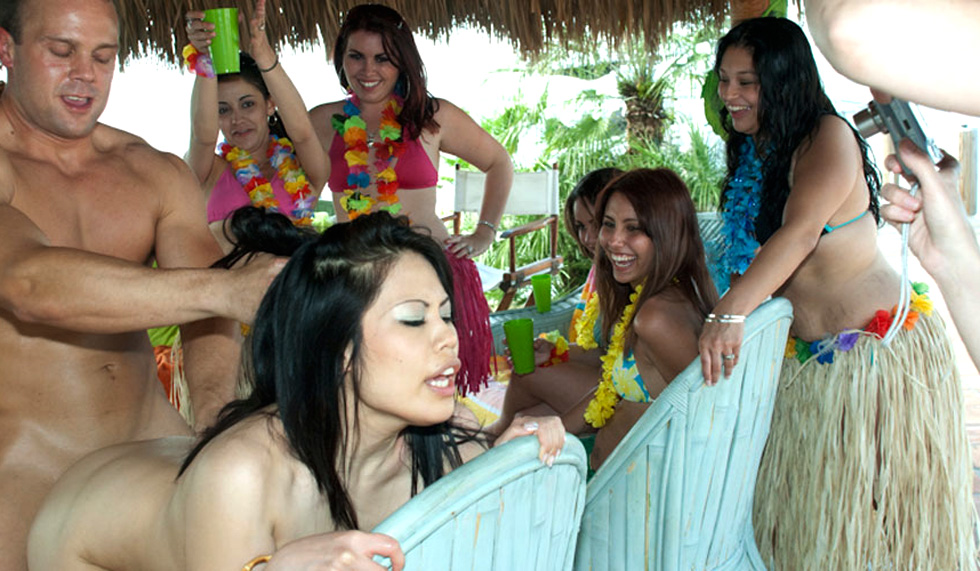 Get your password now!
We're happy to bring you a special end of year bonus video. We've put together 4 previously unreleased shoots into one update!! The amount of girls, dick sucking and fucking on here is going to make your head spin. So block off some time, grab a drink and enjoy!! Happy Holidays and Happy New Year!!
WATCH MORE VIDEOS HERE. REAL GIRLS GIVING BLOWJOBS TO MALE STRIPPERS
---
---
---
Join Now and See Hot CFNM Blowjob Action
These tapes are the summation of over 5 years performing and taping our live male reviews. These tapes are authentic and amazing. We have never seen anything like this anywhere on the internet and we are confident that you will be amazed and love every minute of our tapes.
You have never seen anything this amazing, hot, sexy and REAL before!
IT ISNT BRAGGING WHEN ITS TRUE!
---